Kingdom Hearts Hotel Rooms Coming to Tokyo Disney Resort in January 2022
Kingdom Hearts Hotel Rooms Coming to Tokyo Disney Resort in January 2022
---
Following the major announcement of Sora coming to Super Smash Bros. Ultimate and the re-release of the Kingdom Hearts games on the Nintendo Switch, Tokyo Disney Resort has announced that their special Kingdom Hearts-themed hotel rooms are coming this winter to celebrate the 20th anniversary!
Kingdom Hearts Hotel Room Details
Available: January 6th (Thursday) to April 27th (Wednesday), 2022
Beds: Two regular beds / one trundle-bed
Capacity: 3 people
Price: From ¥ 77,500
Room Includes: Decorations, 2 souvenir room keys with box, 2 souvenir sets of 2 postcards, 2 paper bags.
To celebrate the 20th anniversary of Kingdom Hearts, Tokyo Disney Resort has announced new Kingdom Hearts-themed rooms at the Disney Ambassador Hotel. These limited-time rooms are available from January 6 to April 27, 2022.
The rooms feature Kingdom Hearts decorations including the art of the latest series "Kingdom Hearts: Melody of Memory", linen, and souvenirs inspired by the hit video game franchise.
The highlight is the awesome souvenir Keyblade that opens your hotel room! Each room comes with two Keyblades (with their own special box). You'll also get two special souvenir postcards to keep too. In each room is a treasure chest containing a secret item.
The Disney Ambassador Hotel is also offering a special Kingdom Hearts-inspired desserts menu during the promotion.
To top off the celebration, for the first time at Tokyo Disney Resort, guests staying in the Kingdom Hearts rooms will have access to exclusive merchandise.
Reservations will be available in stages, starting November 29, 2021. See the table below for accommodation and reservation periods.
| | |
| --- | --- |
| Accommodation date | Reservation start date |
| January 6th (Thursday) -January 29th (Saturday), 2022 | Monday, November 29, 2021 13:00 |
| January 30th (Sun) -February 21st (Mon), 2022 | Tuesday, December 21, 2021 13:00 |
| February 22nd (Tuesday) -March 27th (Sunday), 2022 | Thursday, January 27, 2022 13:00 |
| March 28th (Monday) -April 27th (Wednesday), 2022 | Thursday, March 3, 2022 13:00 |
Learn how to make Tokyo Disney Resort hotel reservations with our handy guide.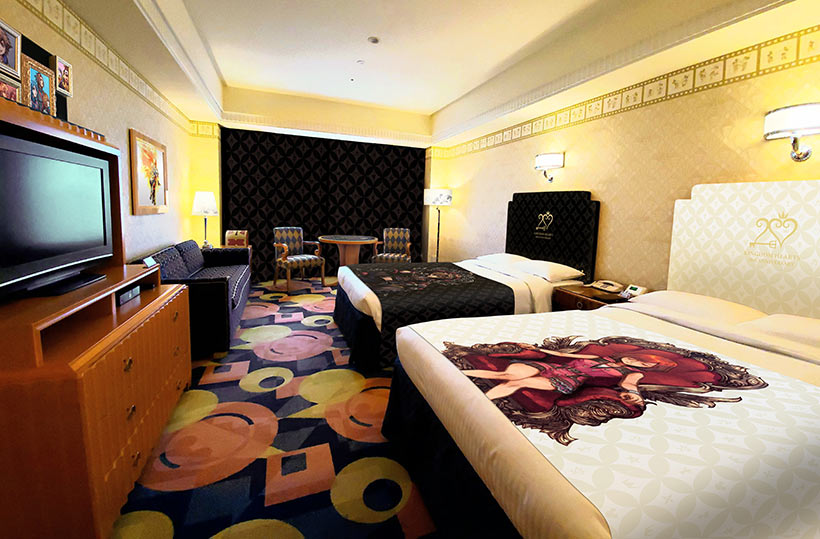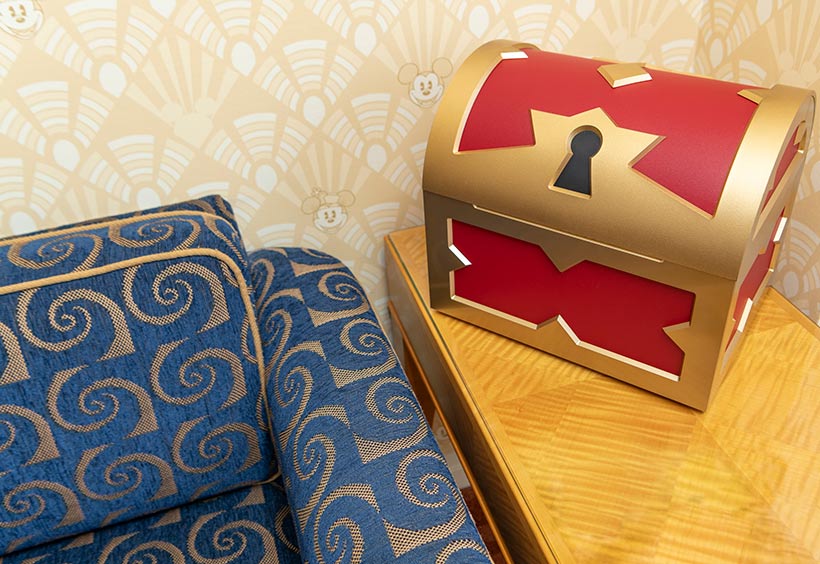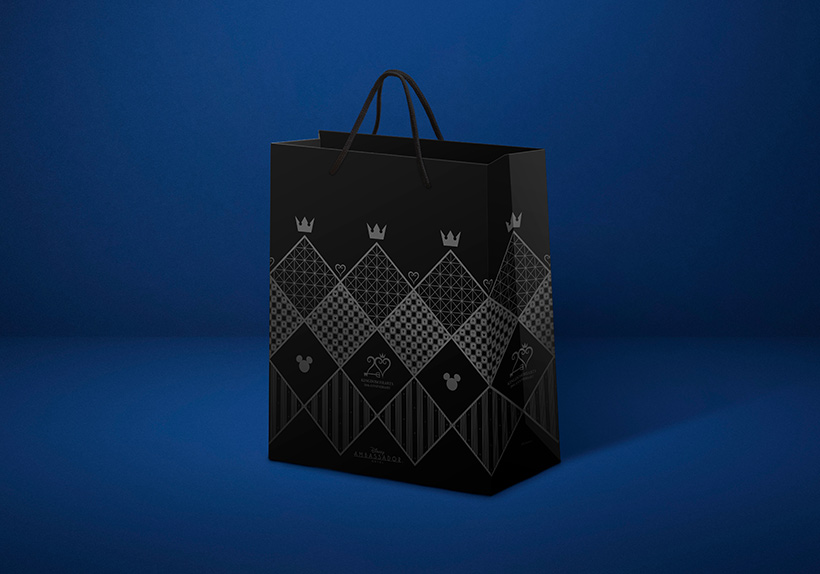 Special Menu
A special Kingdom Hearts dessert menu will be available at the Hyperion Lounge from 2 -7 pm for the duration of the promotion. The menu also comes with an exclusive collectable coaster to mark the celebration.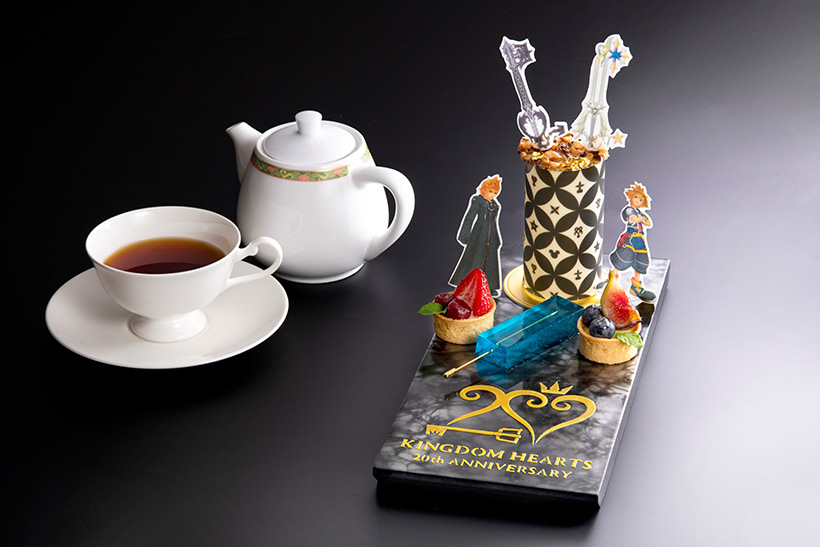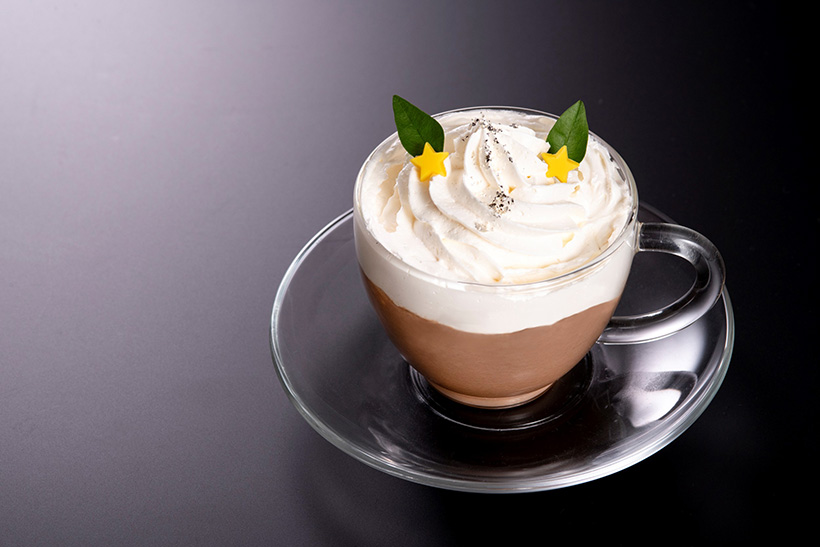 Exclusive Merchandise
In a resort first, guests of the Kingdom Hearts room will have exclusive access to merchandise. A Kingdom Hearts shoulder bag will be available for purchase for ¥5,500. Following the 20th Anniversary promotion, the fashionable bag will be released to the general public on Thursday, April 28, 2022.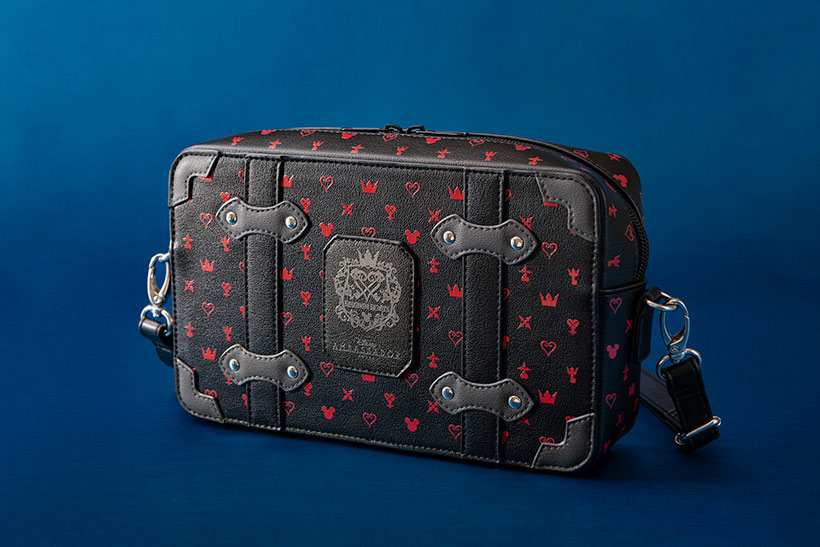 Explorer Thoughts
How excited are you for Kingdom Hearts III and how much do you want to stay in one of these special rooms? Let us know in the comments or on our Twitter, Facebook or Instagram.
Information and images provided by Tokyo Disney Resort.
More on Tokyo Disney Resort
Tokyo Disney Resort Guidebook
Are you planning a trip to Tokyo Disney Resort? If so, you need our digital guidebook! Our guidebook is the most comprehensive resource available, covering everything you need to know about the park, including tickets, hotels, restaurants, attractions, shows, seasonal events, and more! With our guidebook, you'll be an expert on Tokyo Disneyland and Tokyo DisneySea before you even set foot in the Parks. You'll know what to expect, where to go, and what to do. You'll also be able to avoid the crowds and make the most of your time.
Get tickets for Tokyo Disney Resort
It's vital to buy your tickets ahead of time for Tokyo Disneyland and Tokyo DisneySea. Read our comprehensive guide on tickets to learn how to purchase tickets. For recommendations on SIM cards, portable Wi-Fi devices, travel insurance, cheap flights, and hotel bookings, read our travel resources page.
Learn more about Tokyo Disney Resort
Want more Tokyo Disney content? Browser our dedicated page for everything Tokyo Disney Resort!
Support Us
Enjoy our content? Support us on Patreon as it helps us continue bringing you content to help you plan your trip!
Follow us on YouTube, Instagram, TikTok, Twitter, Facebook, and Pinterest.
Buying services through these links at no extra cost to you help support TDR Explorer. Some links may be affiliate links to services I recommend. Please read our full disclosure for more details.